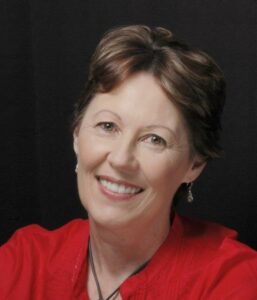 We are specialist teachers who are passionate about helping kids learn and succeed.
We cater for students who are falling behind their peers for some reason.
We provide expert advice and tutoring for children with Specific Learning difficulties such as Dyslexia, Dyscalculia and Dysgraphia.
As parents of a dyslexic child ourselves, we understand your frustration and desperation to find answers and a reliable solution to your child's difficulties.
We love our job and focus on giving your child the tools necessary to allow him or her to learn happily and to achieve their full potential.
We are both teachers with many years experience teaching.  In 2003 we began studying Applied Neuroscience in Educational Practice at a post graduate level, and began taking students privately.  We continued studying part time and our practice continued to grow.
In 2011, Jo travelled to the United States to attend a Screening for Dyslexia Course with Susan Barton, an internationally recognised specialist on Dyslexia, and Developer of the very effective Barton Reading & Spelling System. 
In 2013 we both became accredited to teach the Cracking the ABC Code which is a multisensory reading and spelling program developed by Dr Lillian Fawcett.  This  program has now become the basis of our reading and spelling teaching.
At the end of 2014 we completed a 6 week online course "Supporting Children who are having difficulties in Reading and Writing" through the University of London.
In 2016 George completed a 26 hour course on "Sounds Write" and a 20 hour course on "Letters and Sounds" through the Dyslexia Speld Foundation.
Since then we have kept our knowledge and skills updated by regular professional development.
Both Jo and George have current  Western Australian Working with Children Check cards